Our People
Our people are very important to us, as is making certain we provide you with the best possible professional financial advice. Below is a short biography for each of our Advisers together with their contact telephone number.
Our Advisers are supported by a friendly and professional administration team who will be happy to deal with any queries you may have.  For further contact details please see our "Contact Us" page.
---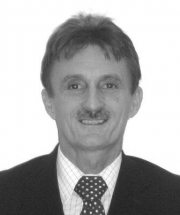 John Walls, DipIP PFA CeMAP MIoD, Managing Director and Founder
Tel.
020 3841 6881
Email.
johnwealthmasters.co.uk
John Walls is the Managing Director and Founder of the Wealthmasters Group of companies. He established the company in 2004 having previously jointly owned one of the largest IFA firms in South Wales.
Read More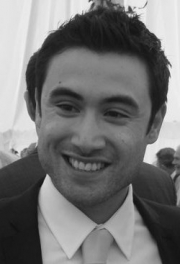 Leo Davies, DipFA, Head of Corporate Clients (Ambrose Clayton Wealth Management)
Tel.
020 3841 6884
Email.
leoambroseclayton.com
Leo heads the corporate division under the trading name of Ambrose Clayton Wealth Management. He has a proven track record in managing wealth planning for a number of household name businesses. Read More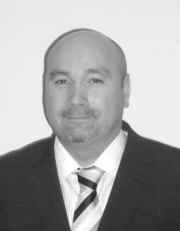 Adrian Shakespeare, DipPFS Cert's CII (MP & ER), Principal Consultant
Tel.
020 3841 6881
Email.
adrianwealthmasters.co.uk
With a successful career spanning nearly 2 decades as an adviser in South Wales, Adrian is one of our Principal Consultants. Adrian prides himself on having a friendly manner combined with a holistic and innovative approach to achieving clients' financial goals and aspirations.
Read More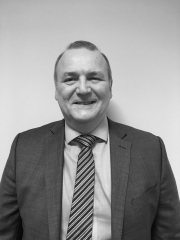 Tony Thomas BA (Hons) FPFS ACII AIFP, Chartered Financial Planner
Tel.
020 3841 6881
Email.
tonywealthmasters.co.uk
Tony is a Chartered Financial Planner and Fellow of the Personal Finance Society with 30 years industry experience of managing clients wealth. He was one of the first advisers in the UK to achieve Chartered Financial Planner status. Read More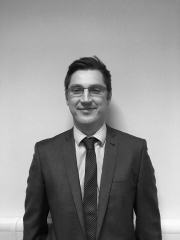 Laurence Murphy DipFA AwPETR, Independant Financial Management
Tel.
020 3841 6881
Email.
laurencewealthmasters.co.uk
Laurence has recently joined Wealthmasters and a fluent Welsh speaker. He has worked in financial services for many years. He aims to provide holistic financial planning tailored to each individual need ensuring clients meet their lifestyle and retirement goals. Read More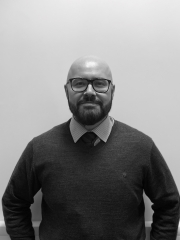 Jon Glister Dip PFS, Independent Financial Adviser
Tel.
0203 841 6881
Email.
jonwealthmasters.co.uk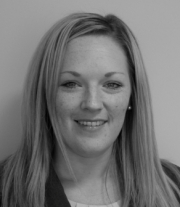 Sarah Thomas, DipPFS, Client Services Manager
Tel.
020 3841 6881
Email.
sarahwealthmasters.co.uk
Sarah Thomas joined Wealthmasters in 2006 as an Administrator and has progressed through the ranks to gain her Professional Qualifications with the Chartered Insurance Institute. Sarah holds the Diploma in Financial Planning and the Certificate in Life and Pensions. Read More